Adolescent Expert Panel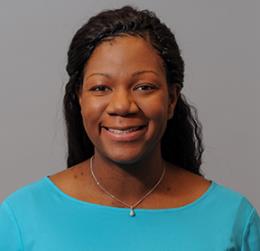 Tamika Zapolski, PhD
is an Associate Professor of Psychology at the Indiana University School of Medicine.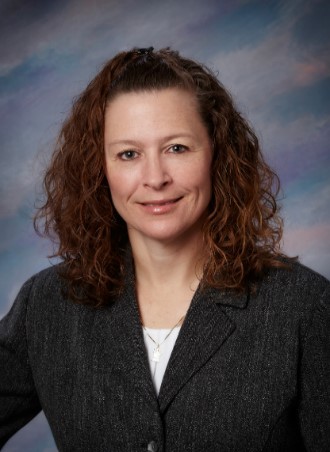 Carol Ott, PharmD, BCPP
is a Clinical Professor of Pharmacy Practice in the Purdue University College of Pharmacy and a Clinical Pharmacy Specialist in Outpatient Psychiatry at Eskenazi Health and Midtown Community Mental Health in Indianapolis.
Terri Miller, PhD
is the assistant director at Hamilton Boone Madison Special Services Cooperative. See More >>
In this role, Terri is responsible for numerous projects and initiatives including providing support for staff members who work with students who exhibit significant social emotional challenges. In addition, she works closely with the System of Care of Hamilton County and she provides training on a variety of topics to community agencies. Most recently, Terri has been involved with developing crisis response protocols in 8 school districts in Hamilton and Madison Counties. Terri completed the certification in Applied Educational Neuroscience through Butler University in May of 2017. Terri has been a classroom teacher, resource teacher, special education department chair, and school psychologist. She earned her Ph.D. from Ball State University in the areas of school psychology and counseling.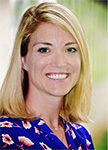 Carey Haley Wong, JD
serves as Chief Counsel at Child Advocates, Inc., which provides GAL/CASA services to all of the children in the child welfare system in Marion County, Indiana. See More >>
While at both DCS and Child Advocates, Carey has been responsible for training DCS case managers or volunteer GAL/CASAs respectively on the legal aspects of their jobs. She is the board president of the Indiana Chapter of AFCC, and a member of the National Association of Counsel for Children, the IBA, ISBA and ABA. Carey is the cofounder of the Child Advocacy Clinic at the IU McKinney School of Law in Indianapolis and currently serves as adjunct professor for the clinic.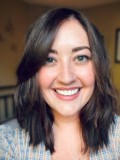 Lindsey Noble, LCSW
is a Clinical Social Worker based out of Indianapolis, Indiana and her medical specialization is Social Worker-Clinical.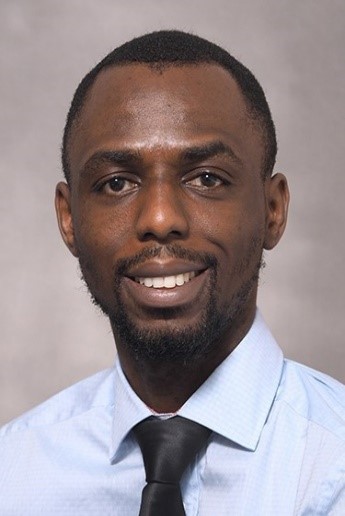 Olawale Ojo, MD, MSC
earned his medical degree at Obafemi Awolowo University, Nigeria. He completed his general psychiatry residency at Interfaith Medical Center, Brooklyn New York. See More >>
He is ABPN board certified in general psychiatry. He trained at the Indiana University at the Addiction Psychiatry program. He is currently the Director of Addictions program at Methodist Hospital and an Assistant Professor of Psychiatry at the Indiana University School of Medicine.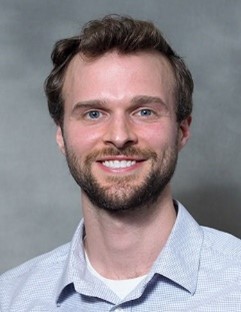 Nicholas Borman, MD
is a board-certified psychiatrist and current fellow in Addiction Psychiatry at Indiana University.