Adolescent Expert Panel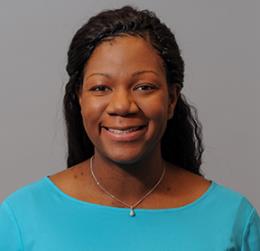 Tamika Zapolski, PhD
is an Associate Professor of Psychology at the Indiana University School of Medicine.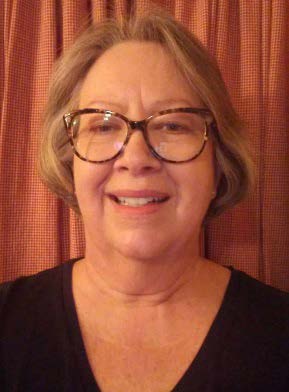 Laurie Redelman, LCSW
is a licensed clinical social worker with more than 30 years' experience treating adolescents and families.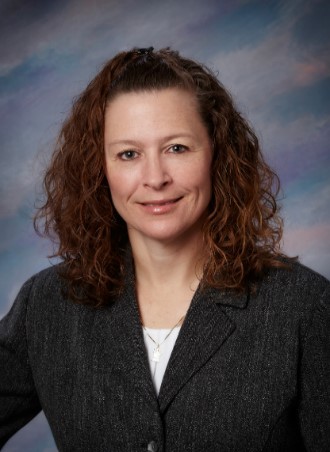 Carol Ott, PharmD, BCPP
is a Clinical Professor of Pharmacy Practice in the Purdue University College of Pharmacy and a Clinical Pharmacy Specialist in Outpatient Psychiatry at Eskenazi Health and Midtown Community Mental Health in Indianapolis.
Terri Miller, PhD
is the assistant director at Hamilton Boone Madison Special Services Cooperative. See More >>
In this role, Terri is responsible for numerous projects and initiatives including providing support for staff members who work with students who exhibit significant social emotional challenges. In addition, she works closely with the System of Care of Hamilton County and she provides training on a variety of topics to community agencies. Most recently, Terri has been involved with developing crisis response protocols in 8 school districts in Hamilton and Madison Counties. Terri completed the certification in Applied Educational Neuroscience through Butler University in May of 2017. Terri has been a classroom teacher, resource teacher, special education department chair, and school psychologist. She earned her Ph.D. from Ball State University in the areas of school psychology and counseling.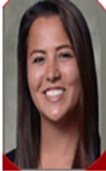 Corissa Dionisio, MD
is an Assistant Professor of Clinical Psychiatry. See More >>
Dr. Corissa Dionisio is a psychiatrist in Indianapolis, Indiana. She received her medical degree from Rush Medical College and specializes in diagnosing and treatment of mental illness, such as depression, anxiety disorders, substance abuse and schizophrenia.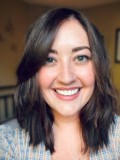 Lindsey Noble, LCSW
is a Clinical Social Worker based out of Indianapolis, Indiana and her medical specialization is Social Worker-Clinical.