ER Expert Panel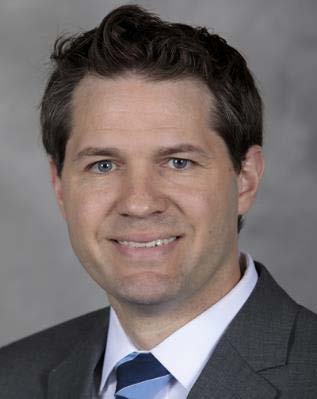 Michael A. Bushey, MD, PhD
is an Assistant Professor of Psychiatry at the Indiana University School of Medicine. He also serves as Medical Director of the Chemical Dependency program at Methodist Hospital.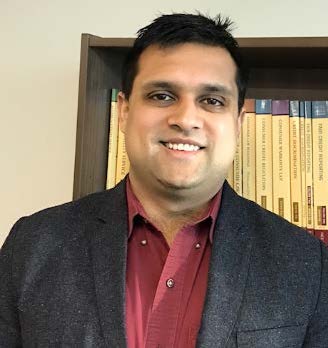 Jay Chaudhary, JD
is a nationally-recognized expert in the use of Medical Legal Partnerships to aid in mental health and substance use disorder recovery.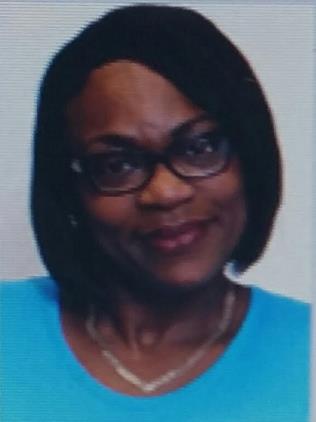 Gloria Haynes, CAPRCII, MATS
is the Lead Peer Recovery Coach in the Eskenazi Hospital's Emergency Department (ED) with Project POINT.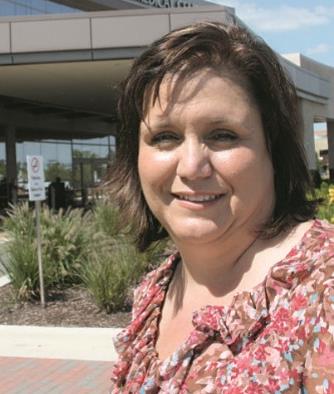 Connie Kerrigan
is the manager of community nursing and women's health services for Parkview Health.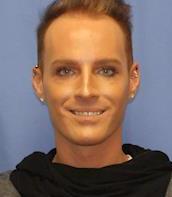 Spencer Medcalf CAPRC I, MATS
is a Lead Peer Recovery Coach for IU Health, Virtual Care, and has been a peer support for one year.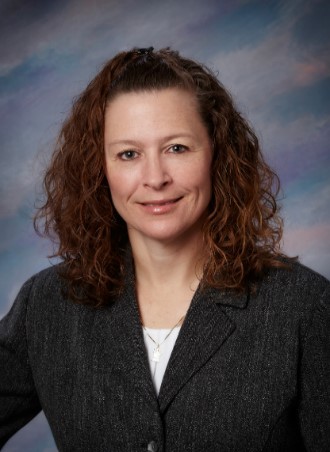 Carol Ott, PharmD, BCPP
is a Clinical Professor of Pharmacy Practice in the Purdue University College of Pharmacy and a Clinical Pharmacy Specialist in Outpatient Psychiatry at Eskenazi Health and Midtown Community Mental Health in Indianapolis.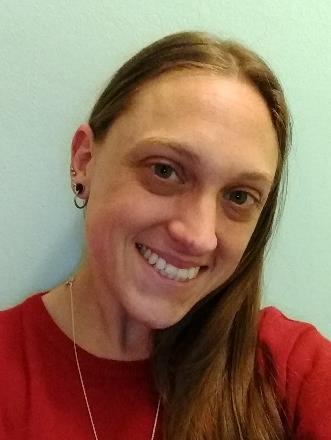 Sarah Stillerman, CAPRC I
is a peer recovery coach with IU Health Virtual Care.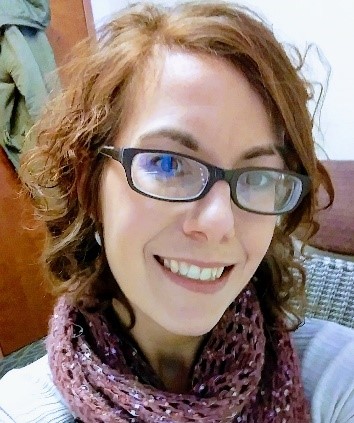 Rachael Trimbur, LCSW, MATS, LCAC
is a chemical dependency therapist at Franciscan Health Outpatient Behavioral Health where she provides individual and group therapy for those with a substance use or co-occurring disorder.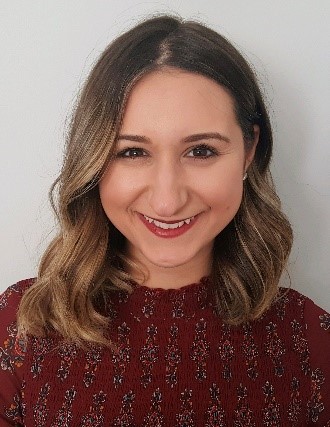 Gabriela Williams, PharmD, BCPS, BCPP
is the inpatient psychiatric clinical pharmacy specialist at Eskenazi Health in Indianapolis, Indiana.