Peer Recovery & OUD Expert Panel
Dr. Camila Arnaudo
is a psychiatrist affiliated with Indiana University Health Bloomington Hospital and Indiana University Health Paoli Hospital. See More >>
She received her medical degree from University of Maryland School of Medicine and has been in practice between 11-20 years. She is one of 17 doctors at Indiana University Health Bloomington Hospital and one of 5 at Indiana University Health Paoli Hospital who specialize in Psychiatry.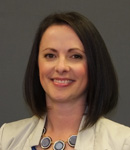 Mallori DeSalle, MA, LMHC, NCC, CMHC, MATS, CPS
is a licensed mental health counselor, nationally certified counselor, medication-assisted treatment specialist and an internationally certified prevention specialist. See More >>
She is currently earning her certification in therapeutic humor through the Association for Applied and Therapeutic Humor (AATH). Over the last 20 years working in mental health, substance abuse and prevention fields, she has worked with children, adolescents, adults, families and professionals serving in a variety of roles including: community prevention coordinator, therapist, substance use educator and trainer. Ms. DeSalle has worked with healthcare, behavioral healthcare and community based organizations to implement substance use prevention interventions for the last decade. Since 2008, Ms. DeSalle has been faculty in the Department of Applied Health Science in the School of Public Health at Indiana University, Bloomington. Within the university, Ms. DeSalle serves Prevention Insights (a center at IUB) as the Director for SBIRT Implementation and Lead Motivational Interviewing (MI) Trainer. She is a member of the Motivational Interviewing Network of Trainers (MINT) and listed on the National Addiction Technology Transfer Center SBIRT Trainers' Registry. Ms. DeSalle provides training and technical support with MI, SBIRT and a variety of other substance use and mental health related areas to multidisciplinary audiences both nationally and internationally. In addition to her work, she volunteers on the Board of Directors for AATH and the Cottey College Alumnae Executive Board.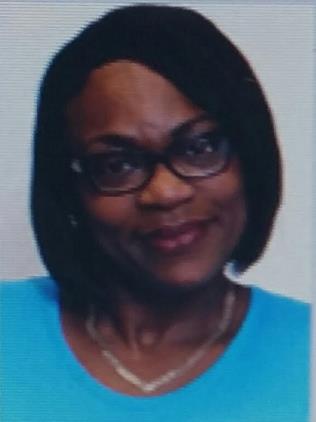 Gloria Haynes, CAPRCII, MATS
is the Lead Peer Recovery Coach in the Eskenazi Hospital's Emergency Department (ED) with Project POINT.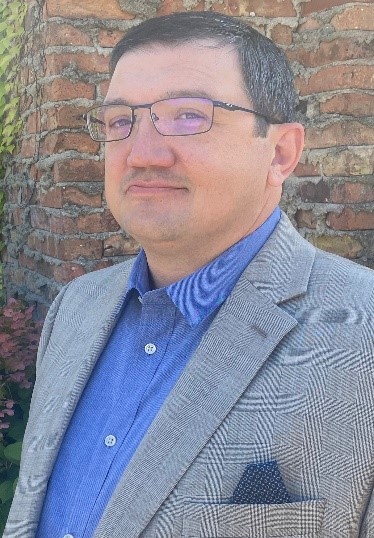 Andrew Saunders, BSW
is a Certified Peer Recovery Coach. He has a bachelor's degree in social work and is in the process of completing his master's degree with a concentration in substance abuse and mental health. Andrew's passion is working with individuals with both SUD and recovery.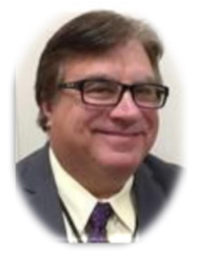 Mike Mitcheff, DO, CHCQM
is Regional Medical Director (state-wide) for Wexford Health Indiana, which manages the clinical services for the State Prisons through Indiana Dept of Corrections.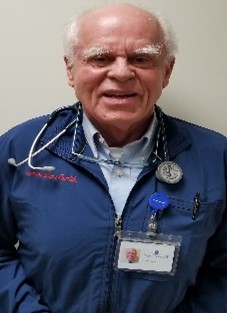 Frank Young, NP
Frank became a nurse in 2003 and started work at Community Hospital in Cardiac Critical Care. It was there that he realized that addictive behavior is at the root of most disease. He continued to work in cardiac care with a focus on CHF and diabetes. See More >>
Frank moved on to taking care of patients in urgent care situations where it was also evident that mental health problems and addiction were causing far too much sickness. When his precious granddaughter died of a heroin/fentanyl overdose in 2020, Frank rededicated himself to the treatment of substance use disorder, harm reduction and the prevention of anymore senseless death. Frank's primary challenge is not only turning people away from needless death, but also trying to turn people toward embracing the beauty that surrounds us when our eyes are open in the clear light of sobriety free from the chains of addiction.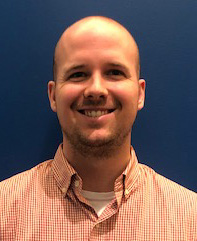 David Butterfield , PharmD
is a Clinical Pharmacist at the Sandra Eskenazi Mental Health Center Adult Outpatient Clinic, where he sees clients with various mental health diagnoses. See More >>
Additionally, David serves as the Residency Coordinator for the PGY2 Psychiatric Pharmacy Residency Program at Eskenazi Health/Purdue University and is responsible for oversight of research, teaching, committee work, and clinical development of the residents.

Lindsey Anderson, PharmD

Charles (Cameron) Drury