Prescriber Expert Panel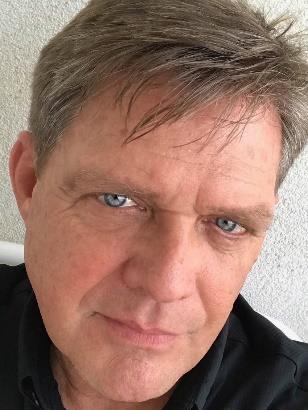 Dean Babcock, MSW, LCSW, LCAC
is a Licensed Clinical Social Worker and Licensed Clinical Addiction Counselor, and has spent his professional career working in health care and mental health care systems in the Indianapolis area.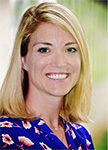 Carey Haley Wong, JD
serves as Chief Counsel at Child Advocates, Inc., which provides GAL/CASA services to all of the children in the child welfare system in Marion County, Indiana. While at both DCS and Child Advocates, Carey has been responsible for training DCS case managers or volunteer GAL/CASAs respectively on the legal aspects of their jobs. She is the board president of the Indiana Chapter of AFCC, and a member of the National Association of Counsel for Children, the IBA, ISBA and ABA. Carey is the cofounder of the Child Advocacy Clinic at the IU McKinney School of Law in Indianapolis and currently serves as adjunct professor for the clinic.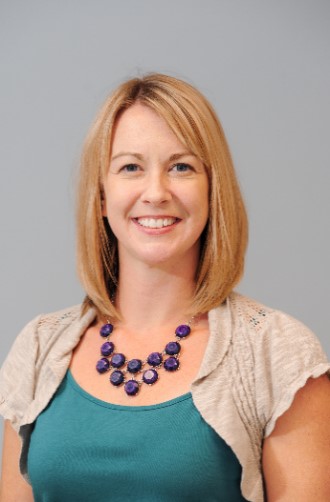 Melissa Cyders, PhD
is a licensed clinical psychologist, a Health Service Provider in Psychology, and an Associate Professor of Psychology at IUPUI.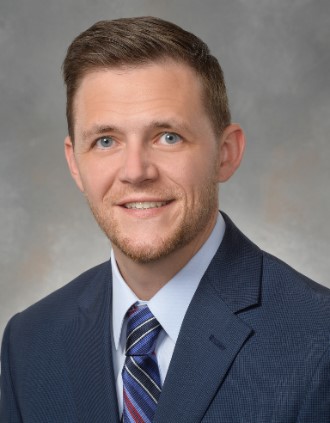 Brandon George
is the Director of Indiana Addiction Issues Coalition (IAIC) and sits on Attorney General Curtis Hill's Drug Task Force, as well as boards for multiple organizations in the community.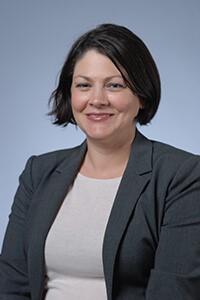 Leslie Hulvershorn, M.D.
is researcher and Assistant Professor of Psychiatry at the Indiana University School of Medicine.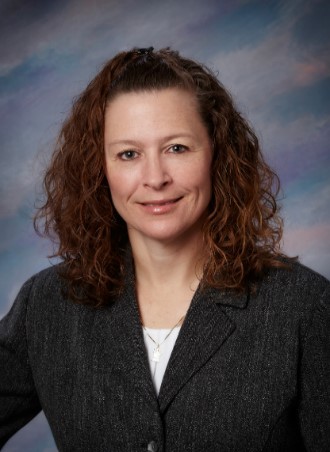 Carol Ott, PharmD, BCPP
is a Clinical Professor of Pharmacy Practice in the Purdue University College of Pharmacy and a Clinical Pharmacy Specialist in Outpatient Psychiatry at Eskenazi Health and Midtown Community Mental Health in Indianapolis.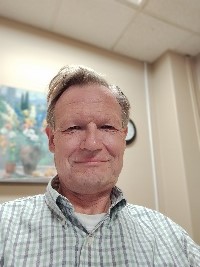 Christopher Suelzer, MD
is an Associate Professor of Clinical Medicine at the Indiana University School of Medicine.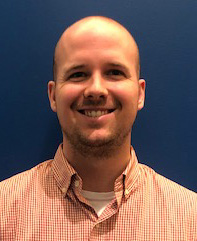 David Butterfield , PharmD
is a Clinical Pharmacist at the Sandra Eskenazi Mental Health Center Adult Outpatient Clinic, where he sees clients with various mental health diagnoses. Additionally, David serves as the Residency Coordinator for the PGY2 Psychiatric Pharmacy Residency Program at Eskenazi Health/Purdue University and is responsible for oversight of research, teaching, committee work, and clinical development of the residents.