Jail-Based Management Expert Panel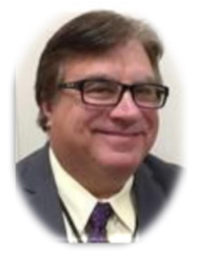 Mike Mitcheff, DO, CHCQM
is Regional Medical Director (state-wide) for Wexford Health Indiana, which manages the clinical services for the State Prisons through Indiana Dept of Corrections.
Leslie Barber, LCDP, MA, JD
works for CODAC Behavioral Healthcare, the vendor for the Medication Assisted Treatment Program at the Rhode Island Department of Corrections.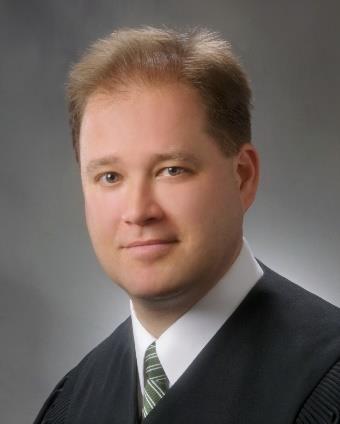 Judge David Certo
Marion Superior Court Judge and founder of Indianapolis Veterans Court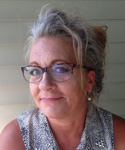 Elaine Myers, RN, BSN
works for Integrative Wellness as medication facilitator for the Boone County Jail MAT Program.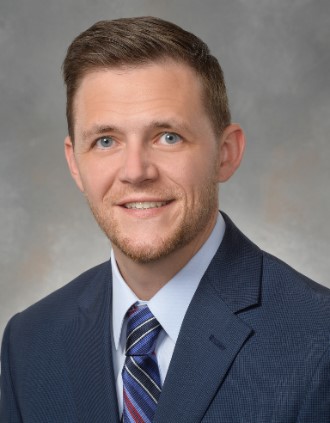 Brandon George
is the Director of Indiana Addiction Issues Coalition (IAIC) and sits on Attorney General Curtis Hill's Drug Task Force, as well as boards for multiple organizations in the community.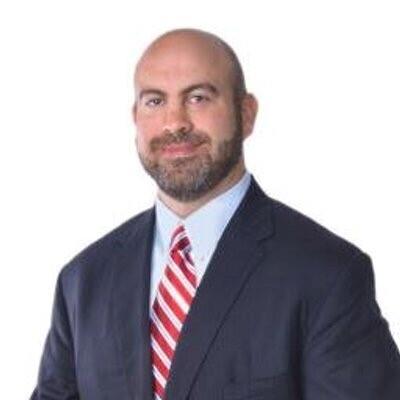 Ed Holloran
is an attorney who focuses his practice in health care and pharmacy litigation, health care and pharmacy regulatory, all aspects of long-term care, professional licensing and liability, product liability, white collar criminal defense, trucking litigation, and general tort and business litigation.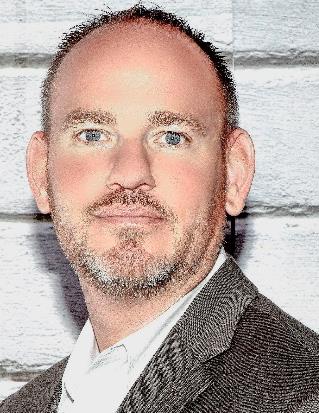 Jason Huber
is the Executive Director of Tippecanoe County Community Corrections.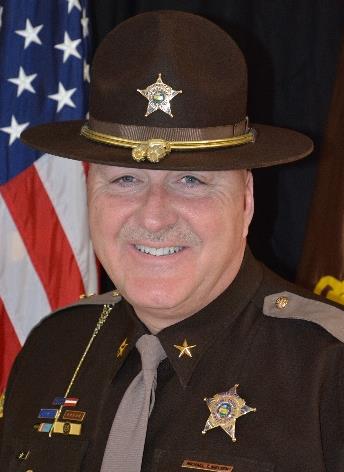 Sheriff Michael T. Nelson
is the Sheriff at the Boone County Sheriff's office.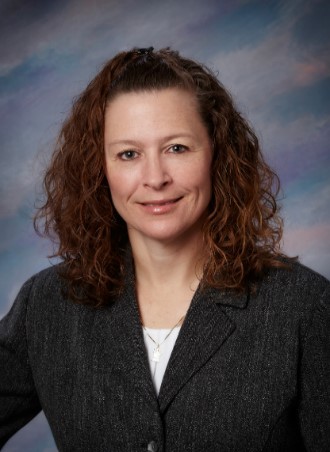 Carol Ott, PharmD, BCPP,
is a Clinical Professor of Pharmacy Practice in the Purdue University College of Pharmacy and a Clinical Pharmacy Specialist in Outpatient Psychiatry at Eskenazi Health and Midtown Community Mental Health in Indianapolis.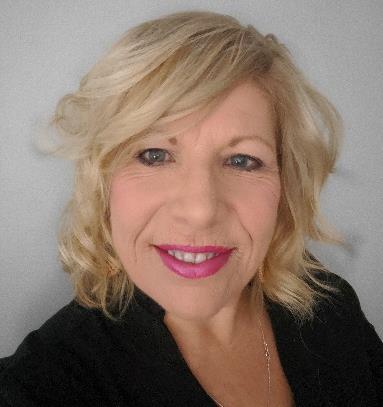 Denise Poukish
is a Licensed Mental Health Counselor and a Licensed Clinical Addictions Counselor.