Expert Panel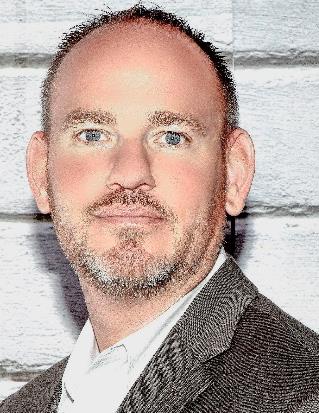 Jason Huber
is the Executive Director of Tippecanoe County Community Corrections. See More >>
Prior to being appointed to his current position, Jason served for 20 years with the Tippecanoe County Sheriff's Office, where he had a progressive career path, retiring as a Lieutenant. He remains as Commander for the Tippecanoe County Sheriff's Office Bomb Squad, a role he has maintained since 2008. During Jason's tenure as Executive Director, Tippecanoe County Community Corrections has seen unprecedented growth and success. He leads a forward-thinking staff who are committed to providing the best in evidence-based practices for those under community supervision. Tippecanoe County Community Corrections is dedicated to being the model for innovative solutions facing the community supervision profession.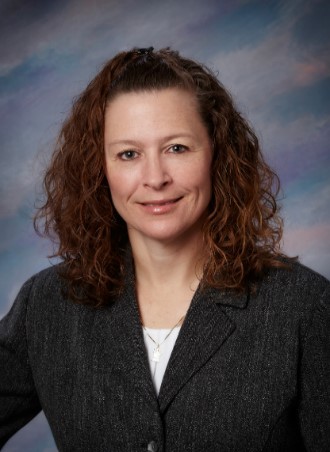 Carol Ott, PharmD, BCPP,
is a Clinical Professor of Pharmacy Practice in the Purdue University College of Pharmacy and a Clinical Pharmacy Specialist in Outpatient Psychiatry at Eskenazi Health and Midtown Community Mental Health in Indianapolis. See More >>
Dr. Ott is a member of the Indiana Medicaid Drug Utilization Review Board, where she has served as the Chair and Vice-Chair, and a member of the Mental Health Quality Advisory Committee for Indiana Medicaid. She serves on the College of Psychiatric and Neurologic Pharmacists (CPNP) Foundation Board and is a past Secretary of the CPNP Board of Directors. She is a consultant to the Psychotropic Consultation Program for the Department of Child Services/Indiana University School of Medicine, Department of Psychiatry, as well as the Tippecanoe County Public Defender's Office.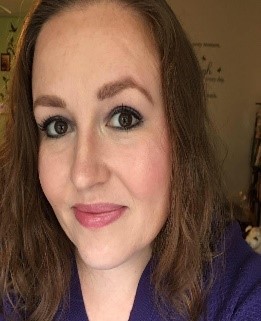 Ashley E. Collins, LCSW,
is a licensed clinical social worker at Centerstone and the Program Director of Centerstone's Comprehensive Opioid Recovery Center (CORC) grant.
See More >>
Ashely obtained her B.S. in Psychology at Indiana University Bloomington in 2006 and her MSW at IUPUI in 2008. She started as a therapist at Ireland Home Based Services working with adults and children involved with DCS and was quickly promoted to supervisor then regional coordinator. In 2011, Ashley became a Family Case Manager (FCM) at DCS in Brown County and became a FCM Supervisor in 2014 for Monroe County and later Owen County. After being with DCS for 5 ½ years, Ashley wanted to return to working in treatment and joined Centerstone in 2016 as a Forensic Coordinator were she obtained her LSW and LCSW. Ashley worked with grant programs, pilot programs, and specialized contracts, including SUD jail programming.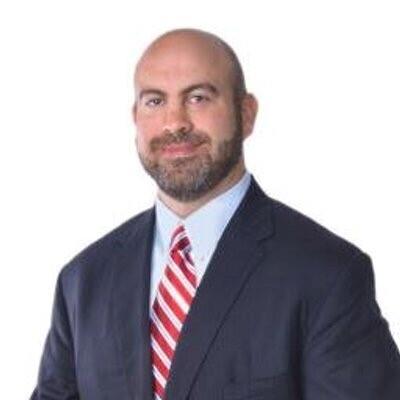 Ed Holloran
is an attorney who focuses his practice in health care and pharmacy litigation, health care and pharmacy regulatory, all aspects of long-term care, professional licensing and liability, product liability, white collar criminal defense, trucking litigation, and general tort and business litigation.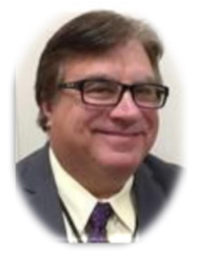 Mike Mitcheff, DO, CHCQM
is Regional Medical Director (state-wide) for Wexford Health Indiana, which manages the clinical services for the State Prisons through Indiana Dept of Corrections.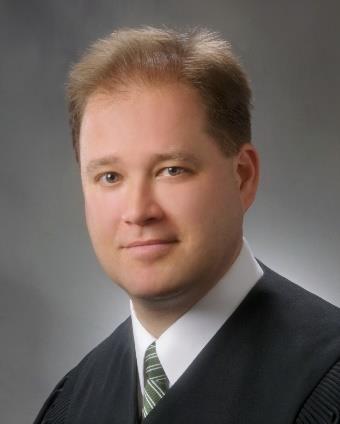 Judge David Certo
is a Marion Superior Court Judge and founter of Indianapolis Veterans Court.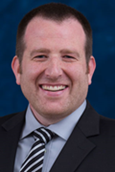 Tyler Stepsis, MD
is an Assistant Professor of Clinical Emergency Medicine at the Indiana University School of Medicine and is the Medical Director for the Eskenazi emergency department. See More >>
Tyler also works with IndyCar as a track physician for the Safety Team, and is active in simulation education for emergency medicine as well as the department of pediatrics. Although he has a wide variety of interests, he currently is most involved in developing a longitudinal difficult airway curriculum for the residency, participating in the improvement of trauma care and critical care initiatives at Eskenazi, and improving departmental and hospital operations.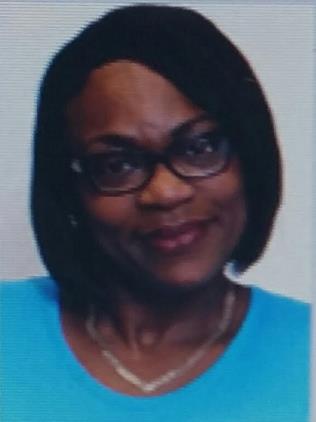 Gloria Haynes, CAPRCII, MATS
is the Lead Peer Recovery Coach in the Eskenazi Hospital's Emergency Department (ED) with Project POINT.