Expert Panel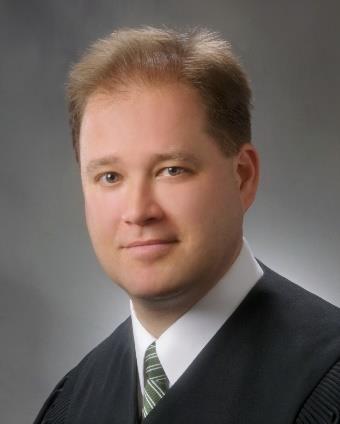 Judge David Certo
chairs the Advisory Board for the Sandra Eskenazi Community Mental Health Centers. See More >>
Certo was appointed to the Marion Superior Court by Governor Daniels in August 2007. He founded the Indianapolis Veterans Court and presides over a busy misdemeanor docket. Judge Certo chairs the Advisory Board for the Sandra Eskenazi Community Mental Health Centers and received the 2014 Patient Health Advocate Award from the Indiana State Medical Association. He teaches judges about mental health and substance abuse through the Indiana Judicial College.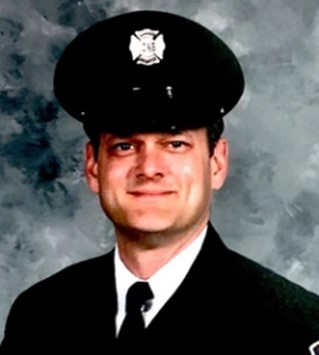 Brandon Dreiman, JD, EMS-P, CHW/CRS-SA
is a Captain and 18-year veteran of the Indianapolis Fire Department where he serves as the Coordinator of Firefighter Wellness & Support. See More >>
He travels the United States and Canada lecturing on behavioral health topics and, as an IAFF Peer Support Master Instructor, assisting fire departments with creating peer support programs. Dreiman is also an attorney. Prior to joining the fire service, he worked as a deputy prosecutor in southern Indiana.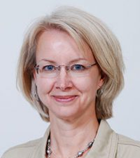 Anne Gilbert, MD
is the Medical Director of Virtual Care at IU Health Behavioral Health and specializes in crisis psychiatry. See More >>
Her work involves assessing emergency psychiatric and substance use patients in 15 IU Health emergency rooms throughout Indiana.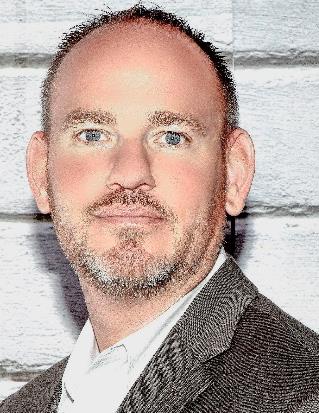 Jason Huber
is the Executive Director of Tippecanoe County Community Corrections. See More >>
Prior to being appointed to his current position, Jason served for 20 years with the Tippecanoe County Sheriff's Office, where he had a progressive career path, retiring as a Lieutenant. He remains as Commander for the Tippecanoe County Sheriff's Office Bomb Squad, a role he has maintained since 2008. During Jason's tenure as Executive Director, Tippecanoe County Community Corrections has seen unprecedented growth and success. He leads a forward-thinking staff who are committed to providing the best in evidence-based practices for those under community supervision. Tippecanoe County Community Corrections is dedicated to being the model for innovative solutions facing the community supervision profession.

Nathan Metz, EMT-P, CHW
is the President and CEO of Phoenix Paramedic Solutions. See More >>
Phoenix Paramedic Solutions is a diversified EMS agency operating in the State of Indiana that provides a diversity of healthcare services including E-911, non-emergency medical transports, Community Paramedicine for hospitals and communities and Occupational Health solutions for industrial and commercial clients.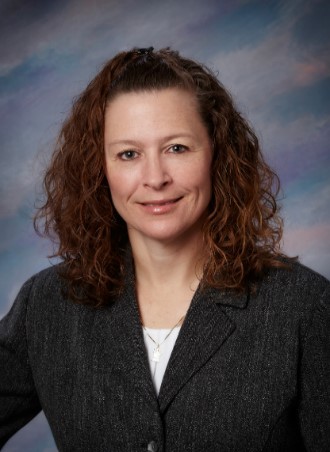 Carol Ott, PharmD, BCPP,
is a Clinical Professor of Pharmacy Practice in the Purdue University College of Pharmacy and a Clinical Pharmacy Specialist in Outpatient Psychiatry at Eskenazi Health and Midtown Community Mental Health in Indianapolis. See More >>
Dr. Ott is a member of the Indiana Medicaid Drug Utilization Review Board, where she has served as the Chair and Vice-Chair, and a member of the Mental Health Quality Advisory Committee for Indiana Medicaid. She serves on the College of Psychiatric and Neurologic Pharmacists (CPNP) Foundation Board and is a past Secretary of the CPNP Board of Directors. She is a consultant to the Psychotropic Consultation Program for the Department of Child Services/Indiana University School of Medicine, Department of Psychiatry, as well as the Tippecanoe County Public Defender's Office.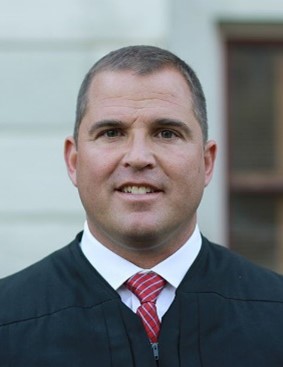 Sean Persin
is a judge of the Tippecanoe County Circuit Court. See More >>
He has also served as Tippecanoe County Magistrate and Judge of Tippecanoe Superior Court No. 5. Judge Persin supervises the Tippecanoe County Veteran's Treatment Court, and previously served as supervising judicial officer of the Tippecanoe County Drug and Alcohol Program. Before serving as judge, he was a partner at the law firm of Withered, Burns and Persin LLP and was a deputy prosecuting attorney in Tippecanoe County.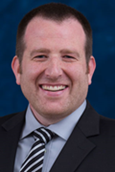 Tyler Stepsis, MD
is an Assistant Professor of Clinical Emergency Medicine at the Indiana University School of Medicine and is the Medical Director for the Eskenazi emergency department. See More >>
Tyler also works with IndyCar as a track physician for the Safety Team, and is active in simulation education for emergency medicine as well as the department of pediatrics. Although he has a wide variety of interests, he currently is most involved in developing a longitudinal difficult airway curriculum for the residency, participating in the improvement of trauma care and critical care initiatives at Eskenazi, and improving departmental and hospital operations.
Pat Williamson
is the Jasper County Sheriff.
Johnny Wilson
is a Peer Recovery Coach and Master's Level Therapist at Integrative Wellness.