BH & PR Expert Panel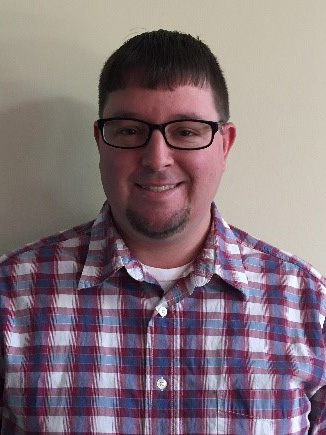 Justin R. Beattey
is a person in long term recovery from substance use issues and holds certifications as a Certified Addiction Peer Recovery Coach II (CAPRC II), Medication Assisted Treatment Specialist (MATS), Community Health Worker/Certified Recovery Specialist (CHW/CRS) and Internationally Credentialed Peer Recovery (ICPR).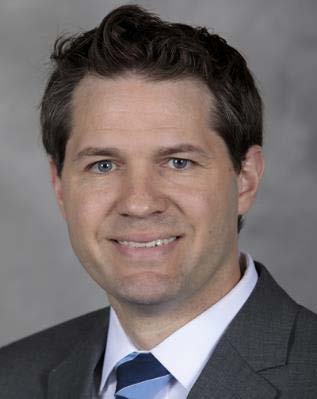 Michael A. Bushey, MD, PhD
is an Assistant Professor of Psychiatry at the Indiana University School of Medicine. He also serves as Medical Director of the Chemical Dependency program at Methodist Hospital.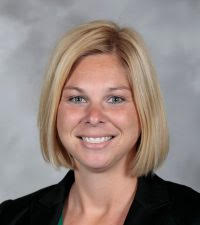 Ally Dir, PhD
is a Postdoctoral Fellow at the Indiana University School of Medicine pursuing a career in multi-disciplinary research and clinical practice, specifically in risk-taking substance use and sexual behaviors.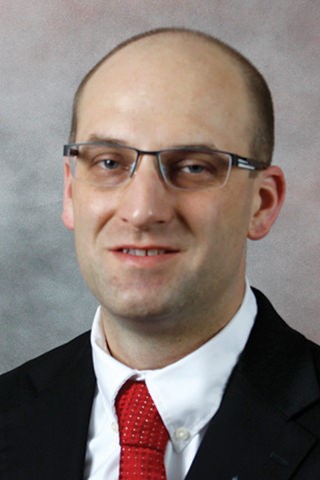 Nick Piotrowski, MD
is a board-certified addiction psychiatrist in an outpatient behavioral health care clinic at Indiana University Health Arnett in Lafayette, Indiana.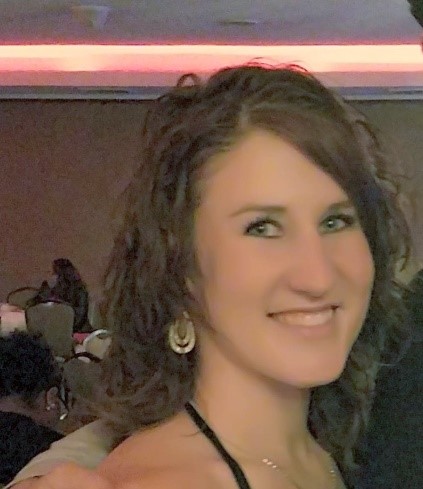 Casey Planck, BS
serves as Wellness and Recovery Lead for Anthem Indiana Medicaid by training other Certified Recovery Specialists and Community Health Workers as well as train peer specialists in Wellness Recovery Action Planning (WRAP).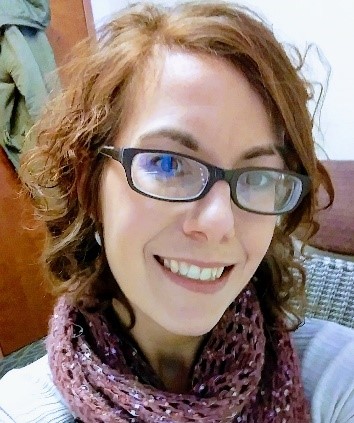 Rachael Trimbur, LCSW, MATS, LCAC
is a chemical dependency therapist at Franciscan Health Outpatient Behavioral Health where she provides individual and group therapy for those with a substance use or co-occurring disorder.