Non-Clinical Service Professionals in SUD Expert Panel

Carolyn Warner-Greer, MD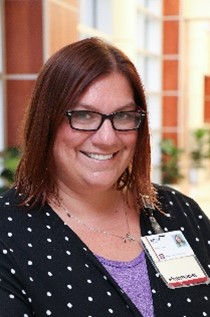 Kellie Knight, PharmD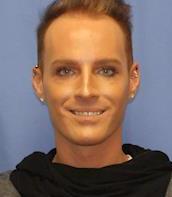 Spencer Medcalf CAPRC I, MATS
is the Lead Peer Recovery Coach for the Virtual Behavioral Health Hub, with IU Health Virtual Care Team. He oversees a team of 6 other coaches that provide peer recovery services to 15 emergency departments across the IU Health System.
See More >>
He has been with IU Health since August 2018 and has been a peer support since Spring 2018. He is also a person in long term recovery from substance use disorder, with over 4 years of recovery. He was awarded ICAADA's 2018 Recovery Coach of the Year. He is currently in nursing school, with hopes of one day earning his DNP.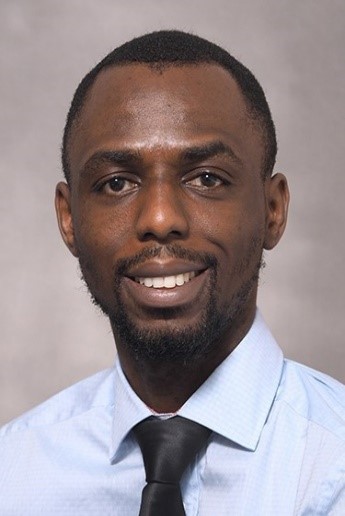 Olawale Ojo, MD, MSC
is the Director of Addictions program at Methodist Hospital and an Assistant Professor of Psychiatry at the Indiana University School of Medicine.
See More >>
He earned his medical degree at Obafemi Awolowo University, Nigeria. He completed his general psychiatry residency at Interfaith Medical Center, Brooklyn New York. He is ABPN board certified in general psychiatry. He trained at the Indiana University at the Addiction Psychiatry program.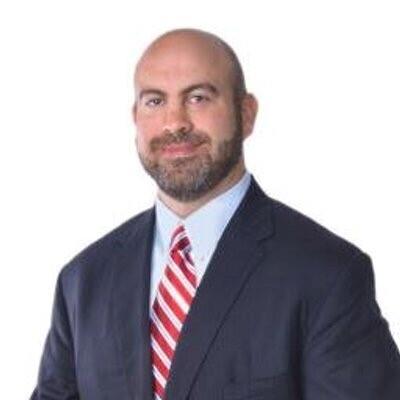 Ed Holloran
is an attorney who focuses his practice in health care and pharmacy litigation, health care and pharmacy regulatory, all aspects of long-term care, professional licensing and liability, product liability, white collar criminal defense, trucking litigation, and general tort and business litigation.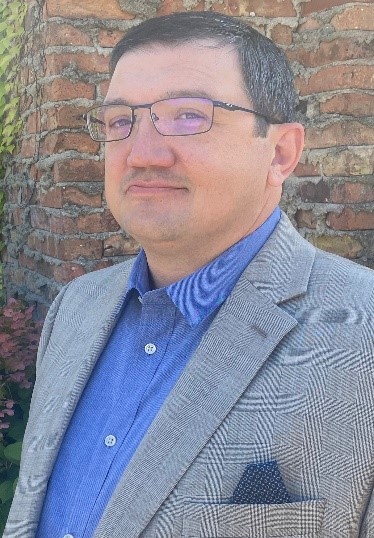 Andrew Saunders, MSW
is a Certified Peer Recovery Coach. He has a bachelor's degree in social work and is in the process of completing his master's degree with a concentration in substance abuse and mental health. Andrew's passion is working with individuals with both SUD and recovery.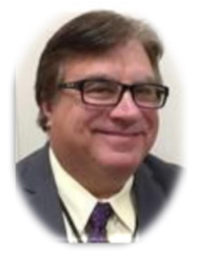 Mike Mitcheff, DO, CHCQM
is Regional Medical Director (state-wide) for Wexford Health Indiana, which manages the clinical services for the State Prisons through Indiana Dept of Corrections.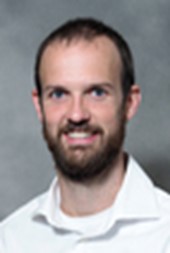 Stephen Brandt, MD
is originally from Bloomington, IL, and has lived in a number of Midwest cities ultimately leading up to the present day, where he is in Indianapolis for his final year of Addiction Psychiatry training at IU.
See More >>
He has a special interest in providing mental health and addictions services for college students and young adults and to intervene early in these cases. He finds Addiction Psychiatry to be very exciting, because watching patients regain control of their behavior, and subsequently, their lives, is not only a remarkable feat in every unique, individual case, but also a powerful testament to what it is to be human.

Charles (Cameron) Drury