Behavioral Health for OUD Expert Panel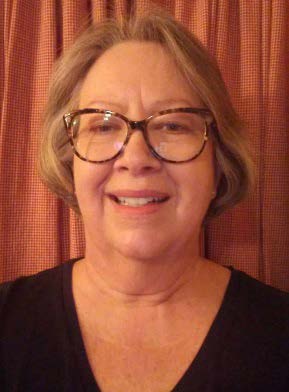 Laurie Redelman, LCSW
is a licensed clinical social worker with more than 30 years' experience treating adolescents and families.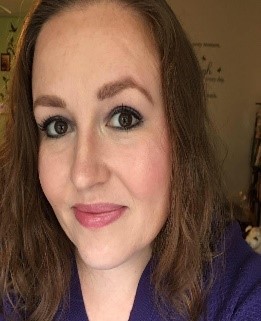 Ashley E. Collins, LCSW,
is a licensed clinical social worker at Centerstone and the Program Director of Centerstone's Comprehensive Opioid Recovery Center (CORC) grant.
See More >>
Ashely obtained her B.S. in Psychology at Indiana University Bloomington in 2006 and her MSW at IUPUI in 2008. She started as a therapist at Ireland Home Based Services working with adults and children involved with DCS and was quickly promoted to supervisor then regional coordinator. In 2011, Ashley became a Family Case Manager (FCM) at DCS in Brown County and became a FCM Supervisor in 2014 for Monroe County and later Owen County. After being with DCS for 5 ½ years, Ashley wanted to return to working in treatment and joined Centerstone in 2016 as a Forensic Coordinator were she obtained her LSW and LCSW. Ashley worked with grant programs, pilot programs, and specialized contracts, including SUD jail programming.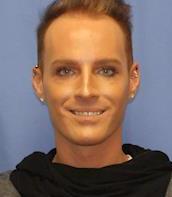 Spencer Medcalf CAPRC I, MATS
is the Lead Peer Recovery Coach for the Virtual Behavioral Health Hub, with IU Health Virtual Care Team. He oversees a team of 6 other coaches that provide peer recovery services to 15 emergency departments across the IU Health System.
See More >>
He has been with IU Health since August 2018 and has been a peer support since Spring 2018. He is also a person in long term recovery from substance use disorder, with over 4 years of recovery. He was awarded ICAADA's 2018 Recovery Coach of the Year. He is currently in nursing school, with hopes of one day earning his DNP.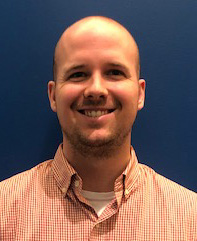 David Butterfield , PharmD
is a Clinical Pharmacist at the Sandra Eskenazi Mental Health Center Adult Outpatient Clinic, where he sees clients with various mental health diagnoses. See More >>
Additionally, David serves as the Residency Coordinator for the PGY2 Psychiatric Pharmacy Residency Program at Eskenazi Health/Purdue University and is responsible for oversight of research, teaching, committee work, and clinical development of the residents.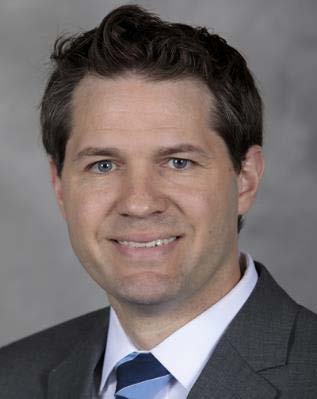 Michael A. Bushey, MD, PhD
is an Assistant Professor of Psychiatry at the Indiana University School of Medicine. He also serves as Medical Director of the Chemical Dependency program at Methodist Hospital.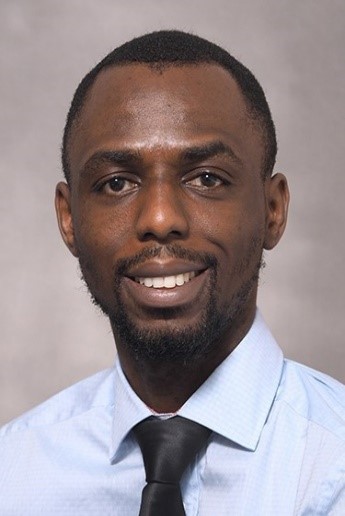 Olawale Ojo, MD, MSC
is the Director of Addictions program at Methodist Hospital and an Assistant Professor of Psychiatry at the Indiana University School of Medicine.
See More >>
He earned his medical degree at Obafemi Awolowo University, Nigeria. He completed his general psychiatry residency at Interfaith Medical Center, Brooklyn New York. He is ABPN board certified in general psychiatry. He trained at the Indiana University at the Addiction Psychiatry program.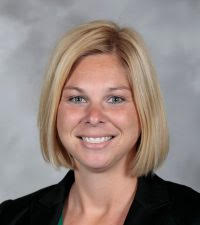 Ally Dir, PhD
is a Postdoctoral Fellow at the Indiana University School of Medicine pursuing a career in multi-disciplinary research and clinical practice, specifically in risk-taking substance use and sexual behaviors.
Lindsey Anderson, Pharm D