Behavioral Health for OUD Expert Panel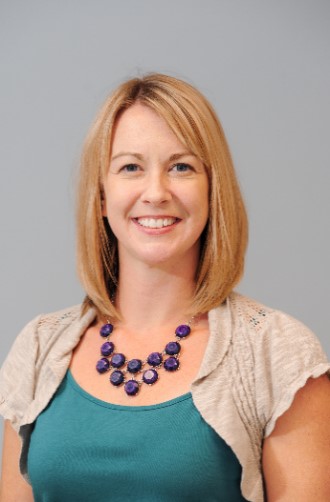 Melissa Cyders, PhD
is a licensed clinical psychologist, a Health Service Provider in Psychology, and an Associate Professor of Psychology at IUPUI.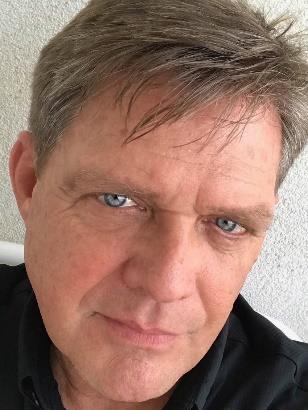 Dean Babcock, MSW, LCSW, LCAC
is a Licensed Clinical Social Worker and Licensed Clinical Addiction Counselor, and has spent his professional career working in health care and mental health care systems in the Indianapolis area.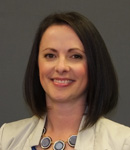 Mallori DeSalle, MA, LMHC, NCC, CMHC, MATS, CPS
is a licensed mental health counselor, nationally certified counselor, medication-assisted treatment specialist and an internationally certified prevention specialist. See More >>
She is currently earning her certification in therapeutic humor through the Association for Applied and Therapeutic Humor (AATH). Over the last 20 years working in mental health, substance abuse and prevention fields, she has worked with children, adolescents, adults, families and professionals serving in a variety of roles including: community prevention coordinator, therapist, substance use educator and trainer. Ms. DeSalle has worked with healthcare, behavioral healthcare and community based organizations to implement substance use prevention interventions for the last decade. Since 2008, Ms. DeSalle has been faculty in the Department of Applied Health Science in the School of Public Health at Indiana University, Bloomington. Within the university, Ms. DeSalle serves Prevention Insights (a center at IUB) as the Director for SBIRT Implementation and Lead Motivational Interviewing (MI) Trainer. She is a member of the Motivational Interviewing Network of Trainers (MINT) and listed on the National Addiction Technology Transfer Center SBIRT Trainers' Registry. Ms. DeSalle provides training and technical support with MI, SBIRT and a variety of other substance use and mental health related areas to multidisciplinary audiences both nationally and internationally. In addition to her work, she volunteers on the Board of Directors for AATH and the Cottey College Alumnae Executive Board.